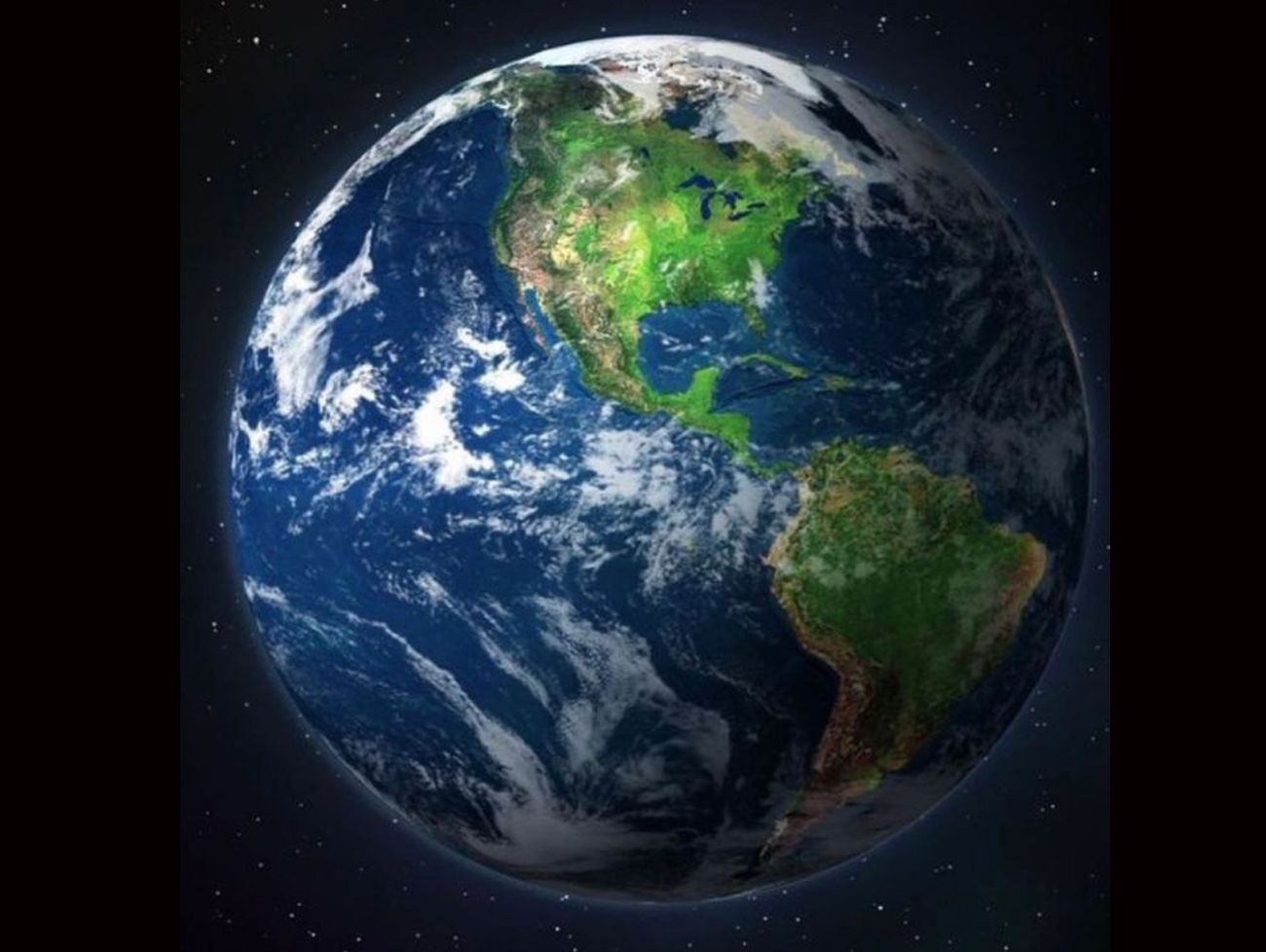 14 August 2021
I couldn't ignore what happened to my dear country while I was thinking about what topic I should choose to write about this week. Fires, foods are heartbreaking, heart-wrenching and terrifying. I wish our world and our home gets well and heals soon. I share the pain of everyone that got affected financially and emotionally; our forest, our people, our trees, our flowers and our dear animals. The humanity is also on fire.
It is imperative that we raise awareness about climate change about which it is constantly debated in the world. These fires affect not only Turkey but also the world. I don't even want to consider the possibility that it was started by humans.
Fire is known as being one of the best healers. It is the most powerful purifying and transforming element that exists. Fire moves in, purifies and transforms when the world is out of balance.
Mother nature uses fire to regenerate. Nature renews itself quickly and powerfully after fires. I sincerely hope that everything that happens is a blessing for us. I look at the nature and humanity with the hope that they will transform best way although it may not come across during our generation. Our entire habitat is under fire, let's turn inwards. We will get through this together without anger, resentment and violence! I wish this transformation occurs with higher consciousness and towards consciousness. Get well soon everybody...