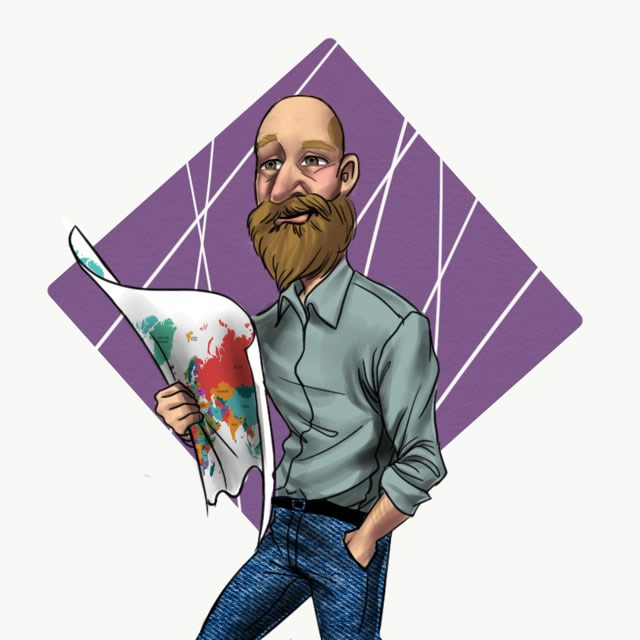 Gifted was established in 2002 by Bekir Dogan (I.U. Business Administration) in Istanbul in order to market Turkish designers' unique products domestically & internationally and have been continuing its operations in Istanbul and Dubai.
Co-founder Belgin Kaptanoglu (Instituto Marangoni Fashion Design) has worked with leading brands in Turkey and USA as designer & buyer and has been working as instructor and consultant at IMA (Istanbul Fashion Academy) and IFA (Istanbul Fashion Academy Paris).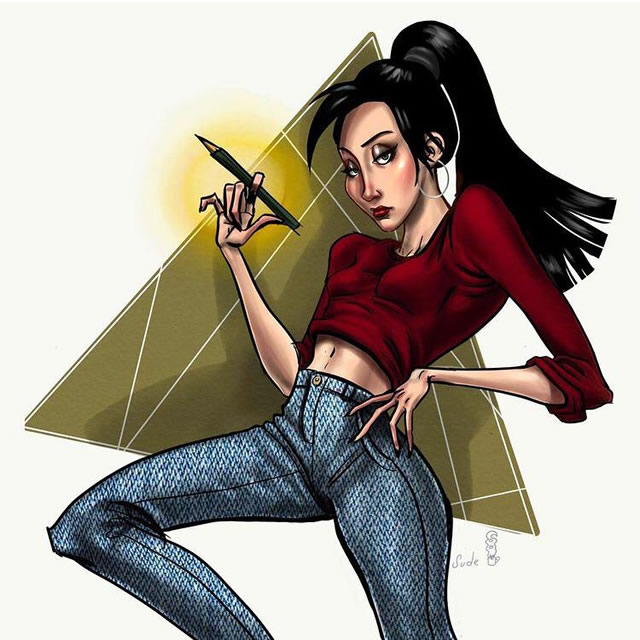 Art Director Basak Can (A.U. Faculty of Fine Arts Cartoon and Animation) has worked with leading brands in Turkey as digital painter & illustrator, as instructor at A.U. Design Department and has been managing her own drawing training studio with Gifted.