Where does Gifted Design get inspired?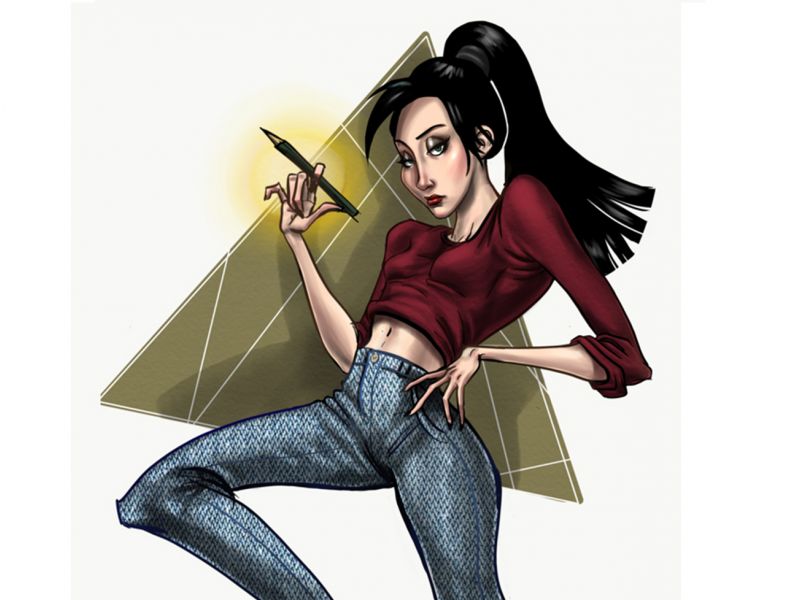 23 March 2021
We believe the only thing that separates humans from other creatures is creativity. Nowadays AI has a huge impact on all businesses. Many jobs will be replaced with AI in the near future. We can only differentiate ourselves with creativity. Creativity is a "Gift". We have been born with the creative mind but in time we lost this gift due to education system! The ones who have the ability to create are the "Gifted" ones. So where do we get inspired?
From everything. We see what others don't. People using their left side of their brains will look and see nothing special. But when a gifted one looks at it, he/she will see a whole other concept. Art will not save the world but it damn sure makes it look good. Your thoughts become a sketch, your sketch becomes colorful artwork and your artwork becomes someone's bedroom wall. For instance, I saw rocks along the way when I was driving pass a hill. Colors were earth colors from brown to green, from green to beige. People using their left side of their brain will just see a rock but I saw a degraded colored wallpaper. This is the difference between a creative and regular mind. We can create something that does not exist from a thought, idea or a brief. We work on it, sketch it, color it and shape it in the form of wallpaper, ceramics, textiles etc.
We will create 'till our last breath.