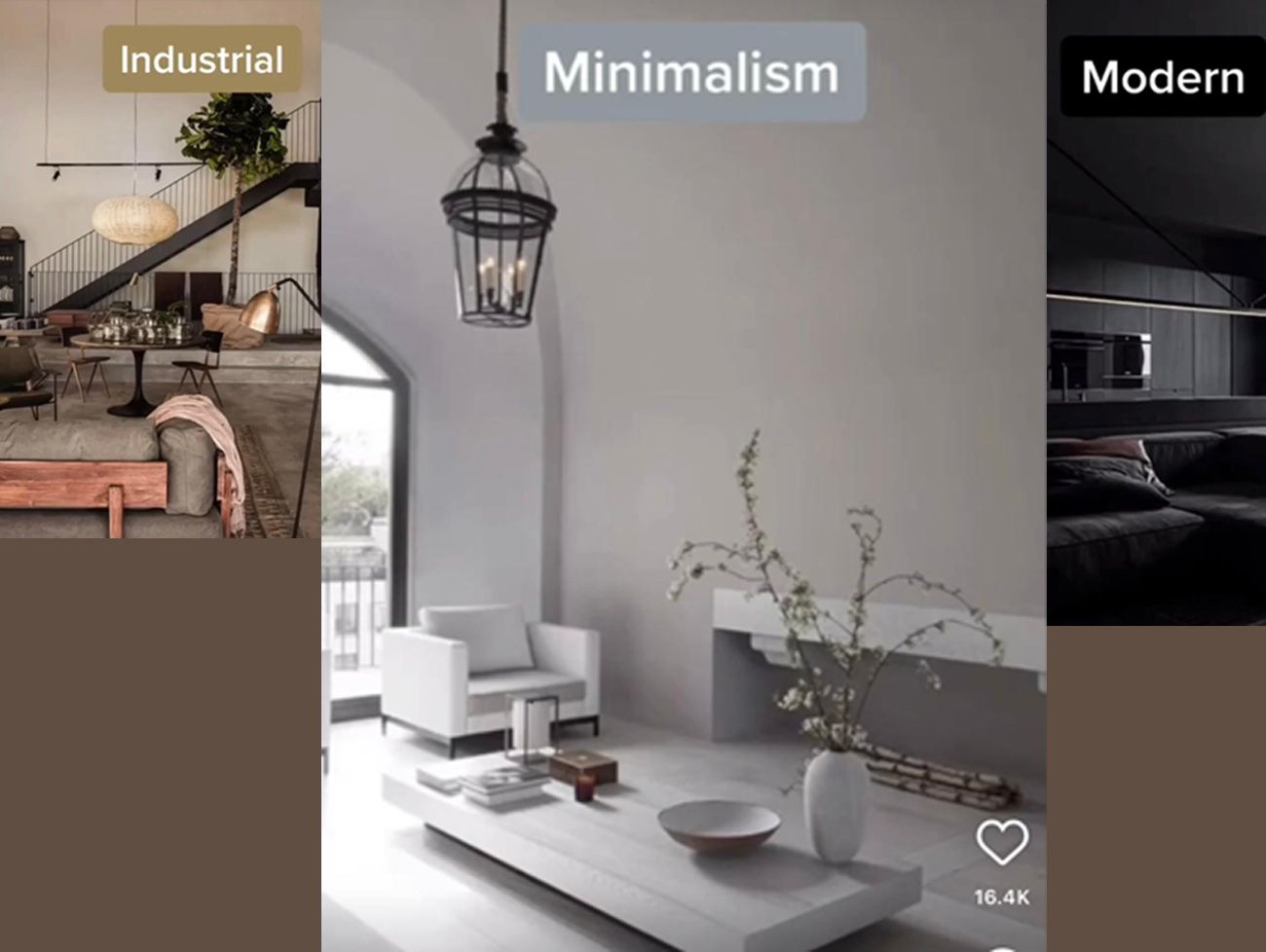 4 May 2021
This time I wanted to start our journey with styles. What is your style? Which style is describing you?
We all have different styles in this journey that we call life. Some of us are minimalist, some of us bohemian, some of us like contemporary style? So, which one is yours? Modern? Retro? Industrial? Bohemian? Traditional? Minimalist? Contemporary?
Me, I can say that I have shifted to a little minimalist, a little contemporary and a little industrial style.
We all dream of buying our own house and furnishing it according to our own taste one day, right? We spend a long period of our lives paying loans. Which of us is not dying to own a house? Well, do you renovate old houses according to your taste or do you prefer newly furnished houses? I took the hard road. Our house, that was decorated with pink flowered bathroom ceramics, from nineties was a nightmare. It was a rental property and was very badly treated by the tenants. However, the house had great light and energy. I saw the potential and rolled up my sleeves. I was very grateful since my husband gave me green light to decorate the house as I wished. He probably regretted this since he did not contribute to a single corner of the house. Actually, his control freak wife did not allow this. We demolished everything but four outer walls in the house and changed everything from A to Z. We decorated our house in a modern, contemporary and minimalist style. My engineer husband achieved our goal of getting a second bathroom from the small toilet. We brought together the trio of shower cabin, toilet and washbasin with millimetric calculations and managed to add a second bathroom to the house. We changed the room plans, kept the old parquets and made the house very useful by utilizing many cabinets that offered practical solutions. The renovation was planned as three weeks however it finished in sixty days. I remember our first day at our house; the feeling was priceless. The process of the transformation of an idea to reality was very pleasurable. I wish one day you all have the opportunity to experience this. Meanwhile, six years after this process, we are facing with the decision of our house to undergo urban regeneration. I am sad, but I welcome new experiences.