What is Gifted Design's purpose ?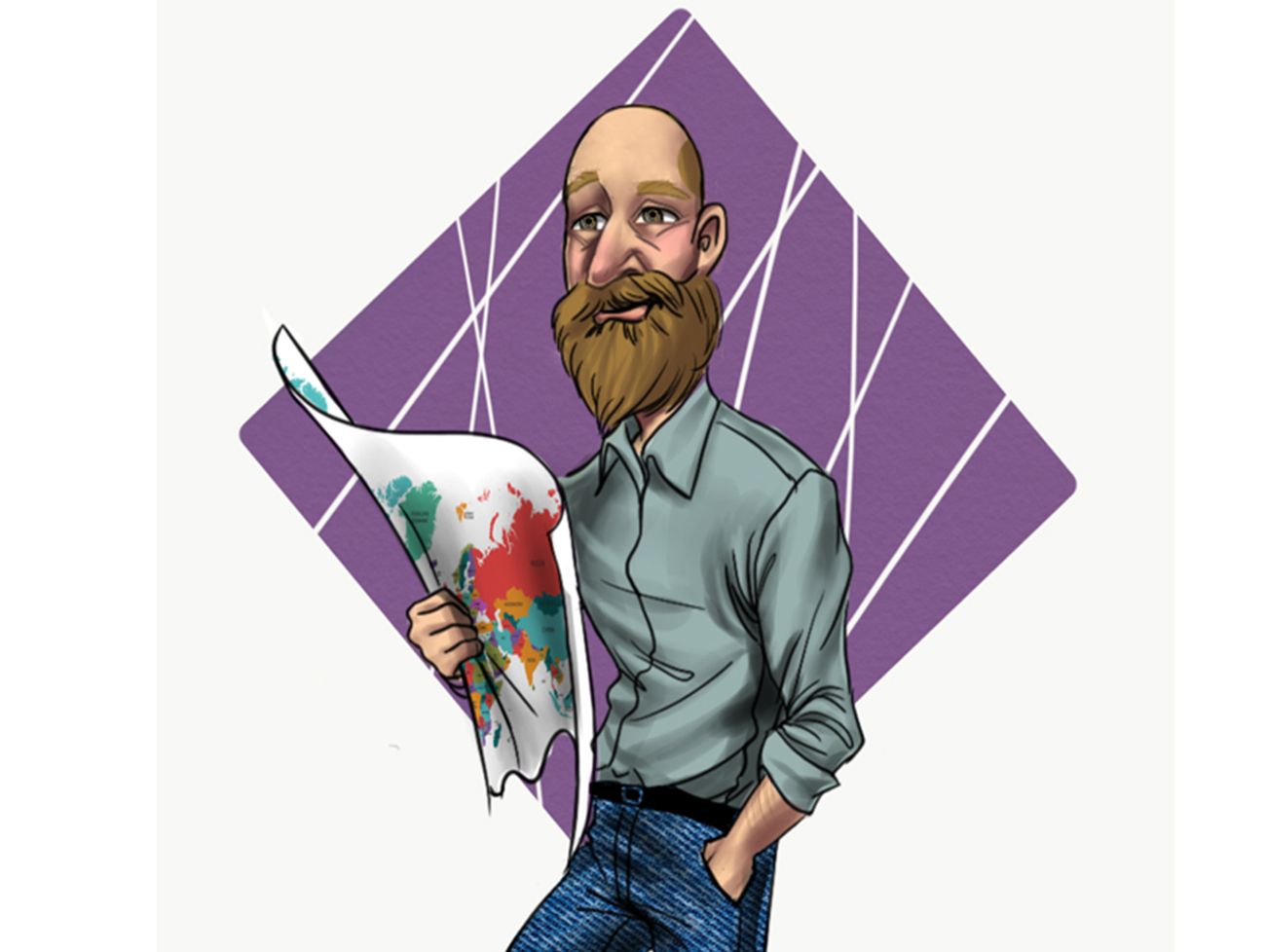 1 April 2021
Even when I was working for a global company, I have been always regarded differently than others regardless of how talented you are since you are from a Nation known for making counterfeit or fake products. Due to this perception, you do not receive any kind of appreciation for your hard work since that is your duty. If there is a timeline, it doesn't matter if you lost valuable time because of your customer, you still have to make up for the lost time although it was not your fault. If you go to the fairs abroad such as Premier Vision Paris, Pure etc., you are not allowed to enter the exhibition booths if they see Turkish flag on your name tag. I have even experienced working for another global company where the owner was bragging to his clients about not hiring Turkish designers (ironically he had no idea that they hired two Turkish designers ).
Covid-19 was a wakeup call for me. I worked for years for people who did not only appreciate but not respect me as well. They did not respect my talent, hard work and success. For them you are only a turnover per head number where you will be fired if your number is low. My work life was my number one priority. However, things shifted in my life after Covid-19. Success, money, corporate life had no meaning for me anymore. I started to invest in my inner journey. That journey is priceless. The deeper I went the lighter I got. A huge weight was lifted off my shoulders. The seed of "Gifted Design" was planted during this time. Long story short, I have a vision where I will show the world that Turkish designers are super talented and they can achieve anything in life. I want to make sure Gifted Design will be an unicorn in its sector. This is our purpose, we will not copy anything, we will put the hard work and people will see and appreciate that!