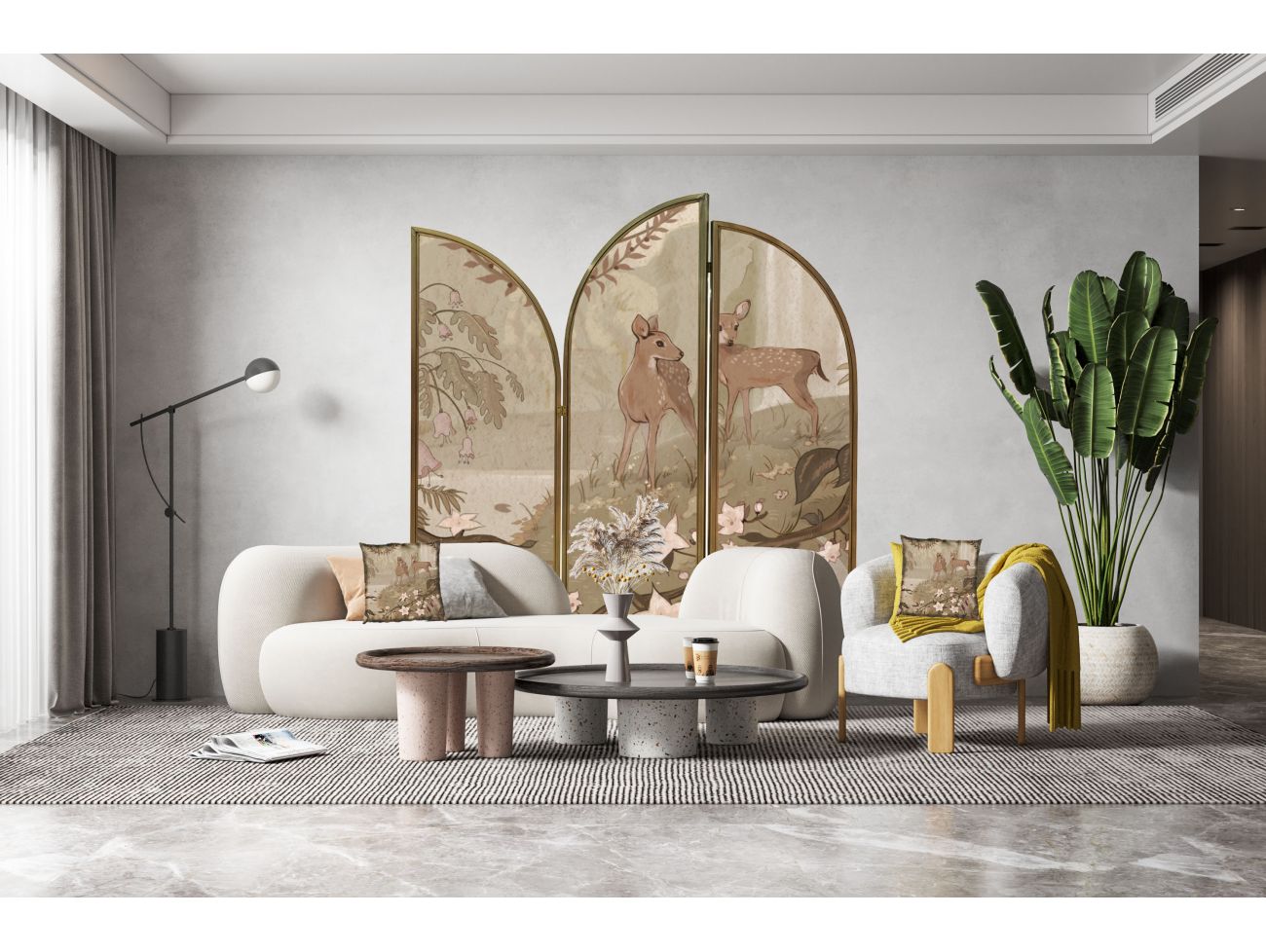 12 October 2021
Covering ceilings with wallpaper
My favorite wallpaper area is ceilings. It is one of the places we forget to look when we enter a house. If our wallpaper is a thing of beauty, just lie on your couch and watch this beauty. Just imagine how much the angels dancing among the clouds will excite you when you enter your house.
Decorating the furniture
When I lived abroad, we couldn't afford to buy beautiful pieces of furniture. I used to beautify the furniture I bought cheaply myself. This was also one of my favorite activities. I would take a vanity or bookcase and cover it with wallpaper. The piece that looked like a piece of thrash would become a high value-added piece.
Hang the wallpaper
If you think a wall completely covered with wallpaper is too much, you can just frame the pattern you want and hang it or you could just cover a portion of the wall. Thus, if you are intimidated by a big project, you can downsize the project and make it happen.
Except those
For those who say wallpaper is too much for me, we could make your room magnificent with alternatives such as pillows, curtains, prints on MDF, lampshades, ceramics and room dividers. The sky is the limit in creativity.