Spring Has Come, Time For Change,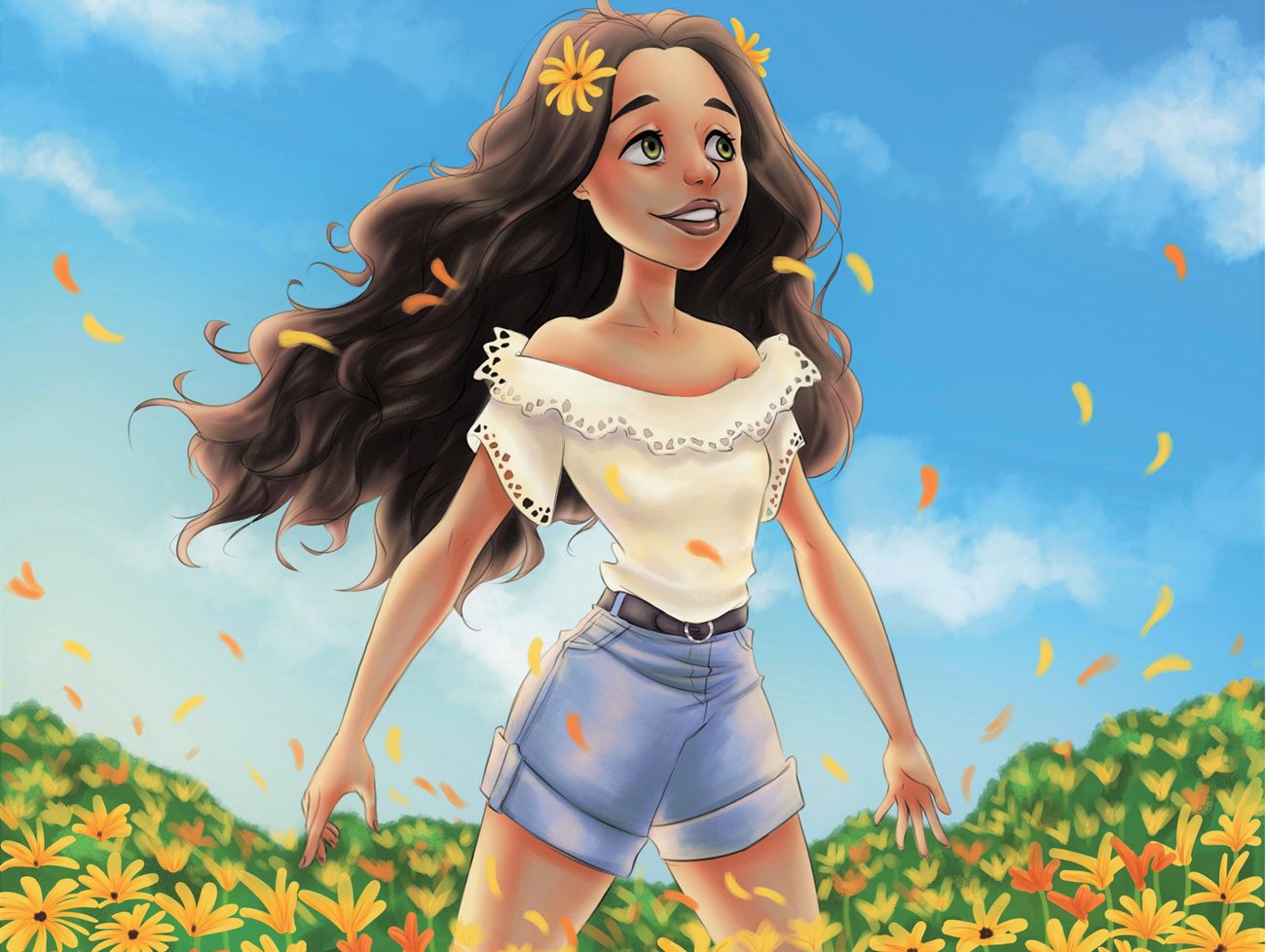 27 April 2021
The change of weather not only changes our emotions but also affects our hormonal balance. This makes us restless and results in change. Don't you feel likewise due to this process through which we are going? It's time for a change. We turned inwards and we did it so much that our lives turned upside down. The facts we believe have changed. Our mindset has changed. Do you still perceive what seemed real and true to you before as your truth? So, what exactly happened? Has anyone understood?
We turned inwards! Didn't you feel that life is flowing through our hands without even realizing where and how we are going in this locomotive we call life? I did. I missed a lot, I lived like I was in a car driving at 180 km/h without being aware of where I was passing, how I felt and where I was. What did this period teach us? Materials became worthless, the status and class changed places with spiritual health and inner peace. During this period, while we were looking for peace outside, he imprisoned us at home. While we couldn't find time for anything, we had all the time. But many people did not want to be alone with themselves. They found himself organizing the house, making bread, and cleaning it. Because all our truths were wrong. Our expectations have changed, our perspectives have changed. I compare this period to a butterfly emerging from a cocoon. I believe that the arrival of spring has brought a beautiful transformation in nature and in our mood. Our perception and mood work in harmony in the spring. Let's take a look at the perception of being imprisoned in our home from a different angle. Our home is our sanctuary and how can we make our home more beautiful while experiencing this beautiful spring seasonal change?
The canvas is yours; you could realize your wishes.