Overview of 2021 Color Trends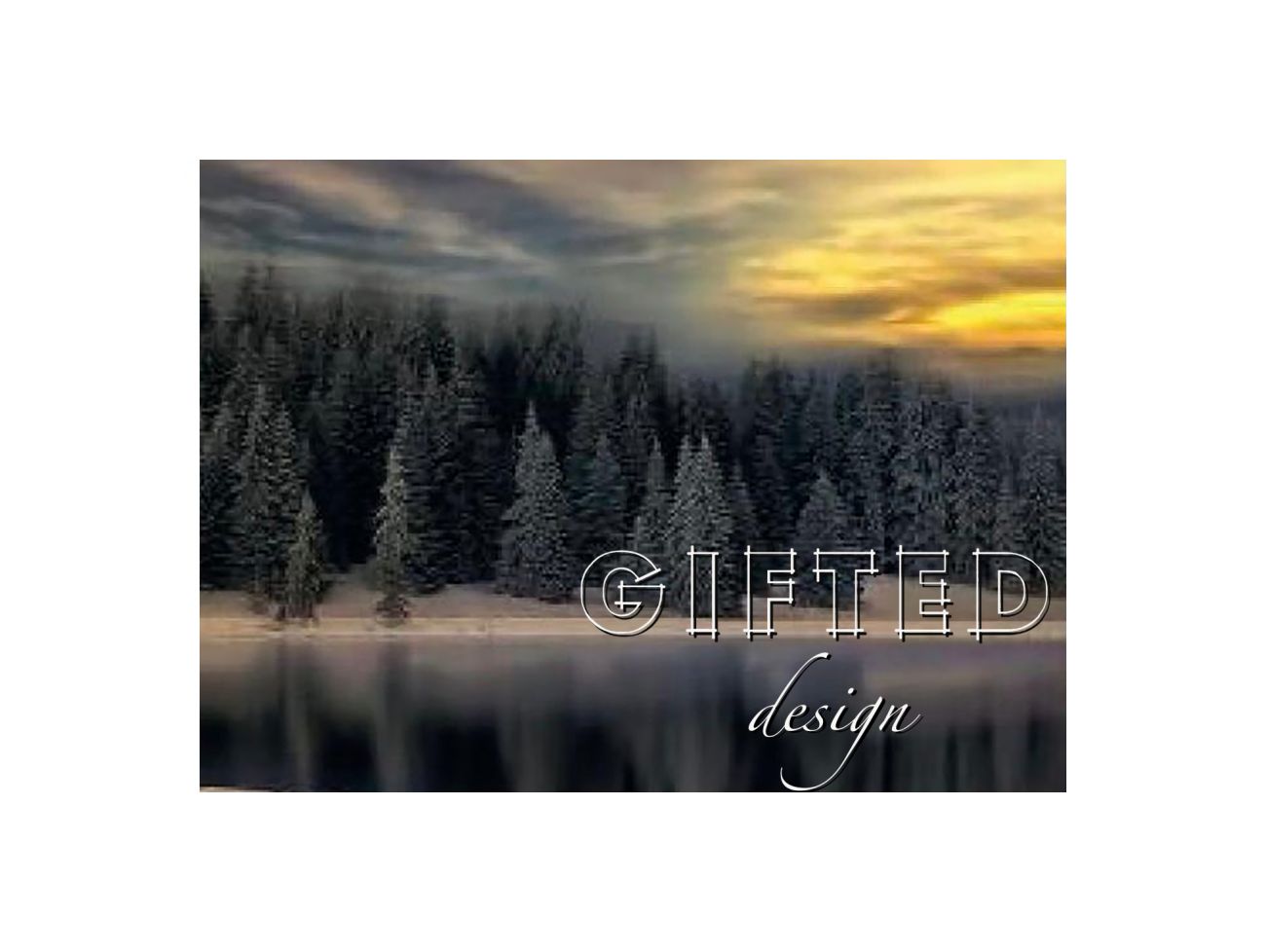 13 April 2021
Let's take a look at the color trends of 2021 today. Our dull lives were enlightened with the movie "Fifty Shades of Gray" in 2015. Of course, I am not talking about the movie's subject color Gray. We can say that most of our houses' color is gray. So where did this passion for gray color come from? I could almost hear you say that it is a very noble color. Especially if the light shades of gray and the warm color of saffron are combined. Do we follow trends? No! We are not followers; we rather like to set the trend. We love to create our own color variations. So, what does this mean? When the neon yellow color becomes a trend, you will see it in Zara stores first. A trendsetter immediately goes and buys that color and wears it. Those who follow the trend should see that color in the market and on the Street for a while. He or she decides to buy that color after a period of getting used to it. So Gifted Design is one of those who sets the neon yellow as a trend:)
If we go back to our topic;
Saffron symbolizes positivity, vitality and warmth.
It is a harbinger of rebirth and abundance.
It has an illuminating effect and warms you up. Also, it symbolizes strength and power chakra color.
Gray color, on the other hand, refers to the neutral middle zone that stands firmly on its feet. So, as we all know, not everything is black and white. Gray is the medium shade that expresses neutrality! It is a safe area where we can decide what and how to do it.
The mood introduced by the combination of these two colors embodies the idea of a future built on the certainties of the past.
Cheer up your homes with these two colors.