My Favorites of Scandinavian Style -2-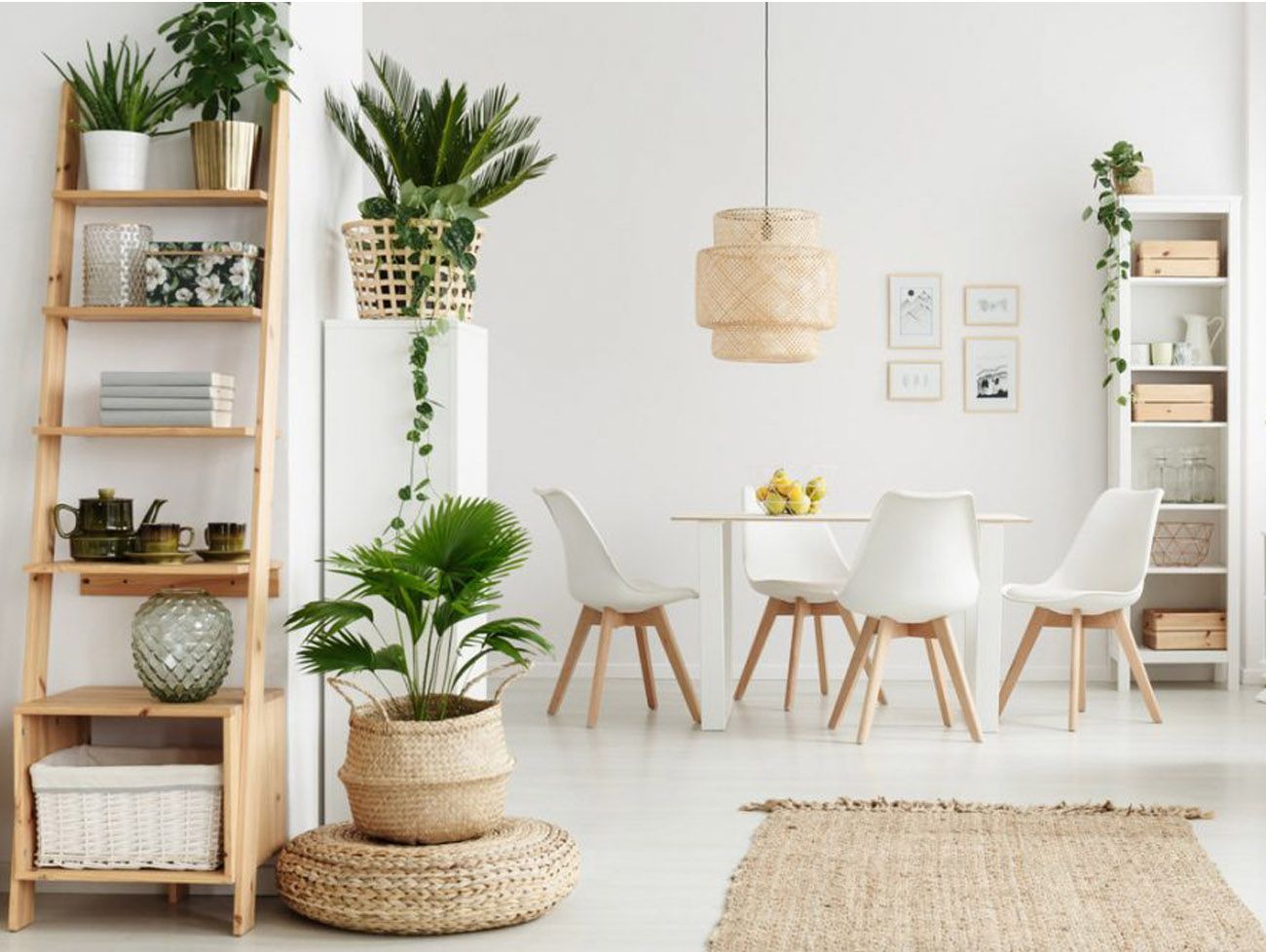 18 July 2021
We need to draw attention to upcycling and recycling rather than consumption. This means that instead of changing our wardrobe and home when we feel bored or unhappy, we should buy good quality unique pieces and focus on using them longer. I think we should go back to the trend in the past times where walnut dowry chests were passed from generations to generations (from mother to daughter).
Scandinavian style offers a channel to reintroduce old items to living spaces. We can also call it vintage. We observe that retro-styled items are refurbished and displayed in homes.
We can display the plain and minimalist lines of Scandinavian style by using beige and ivory color tones together. We could not only utilize repurposed pieces but also accessories with this style. White color, laces and metals are indispensable for this style.
As a positive person, I will continue to work as much as I can so that we could leave a beautiful world to new generations. This is the best gift a mother can give to her daughter.