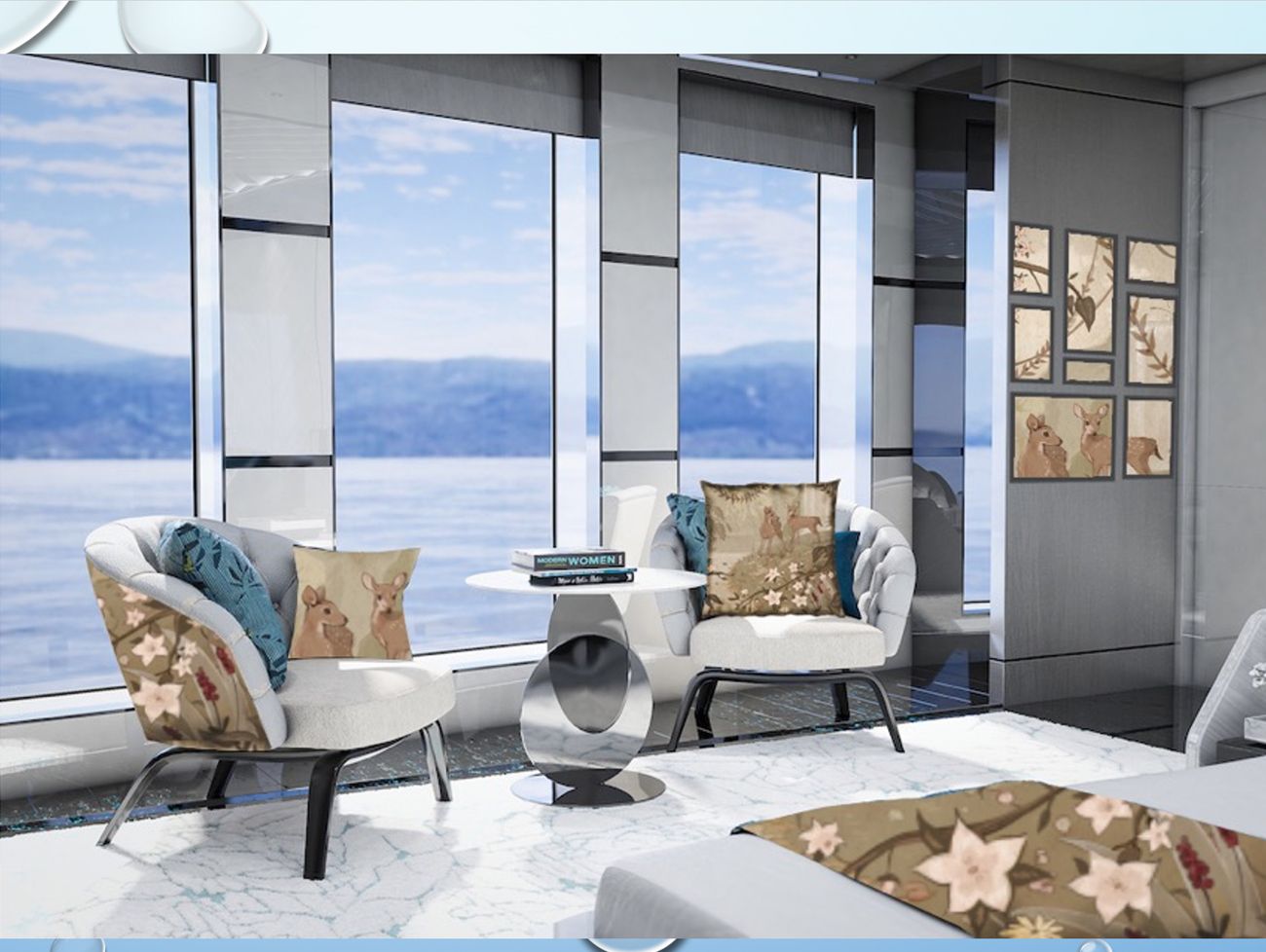 25 May 2021
The purpose of the ancient Chinese culture Feng Shui is to attract peace, health, luck and energy to one's life. Create areas in your home that will not block the 'Chi' energy.
Paint a 50x50 cm area before you decide what color to paint the rooms and check how the room looks in that color for 24 hours. You can also do this for multiple colors. How does this color affect your mood? According to the result, paint it in the color that suits you well. You don't have to leave the ceilings white.
If you have an area that is dark and gloomy, you can color this area with the heartwarming visuals of 'Gifted Design. Wallpaper is a great way to get color and pattern in small spaces. If you say I am a tenant therefore I cannot deal with wallpaper, I would like to inform you with great pleasure that we also make wall panels so that you can hang them on the wall.
You can think of this as an art investment. Excellent artworks of our artists are like collection pieces. Each of them is artworks created by the artists' efforts of days and weeks.
While bringing everything together in our house; size-scale is everything. When you arrange the layout of a room and place the furniture such as; sofa, table, chair, carpet, cabinet, etc., mark their placement in the room according to their size by using tape. If you mark the size of the furniture in the room with tape, place it and check it, you will avoid making the mistake of buying large parts that do not fit in the room.
The purpose of interior decoration is space planning. It is to create a residential area where everything is in the right size, scale and do not restrict the space for movement.